At a glance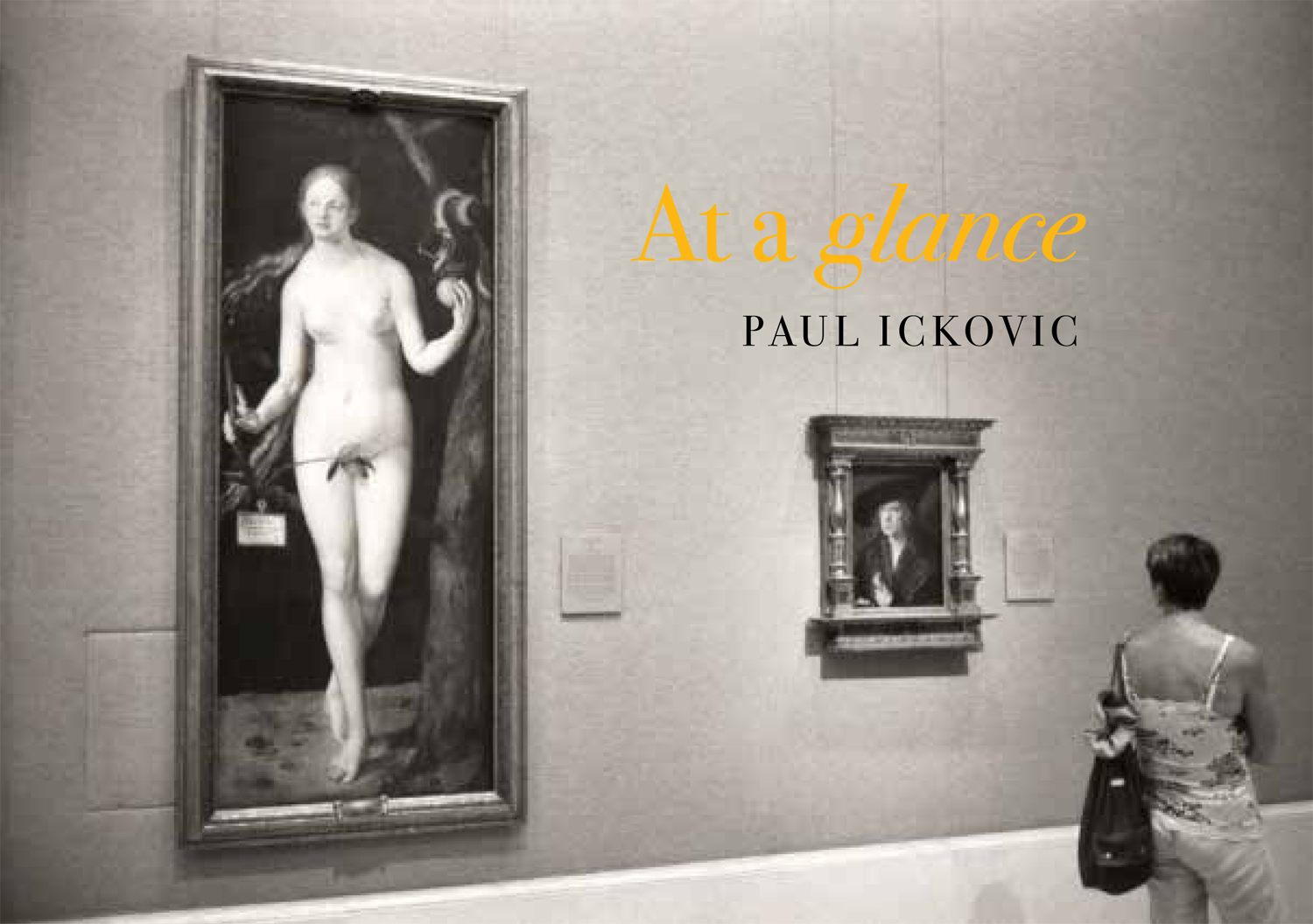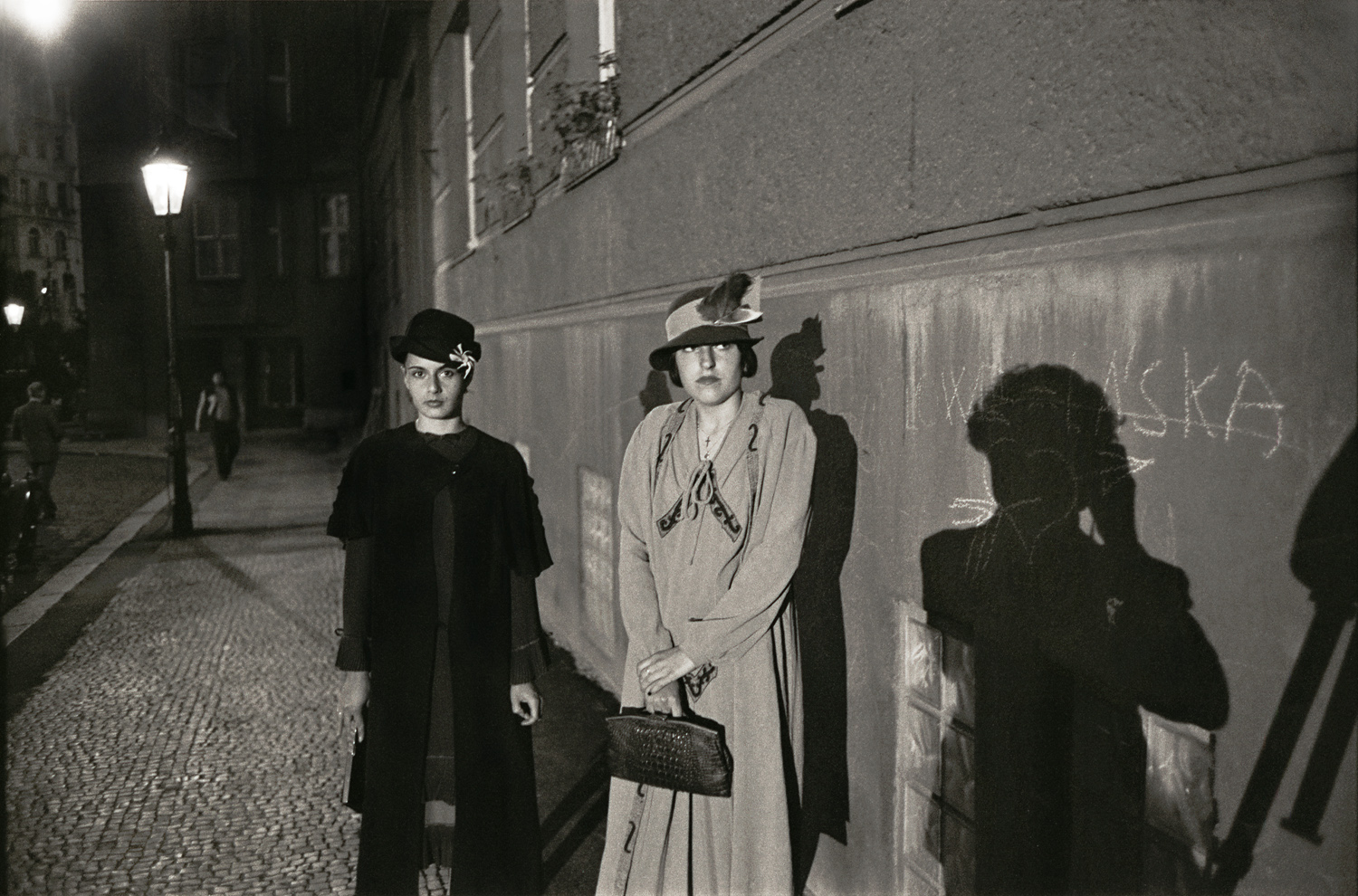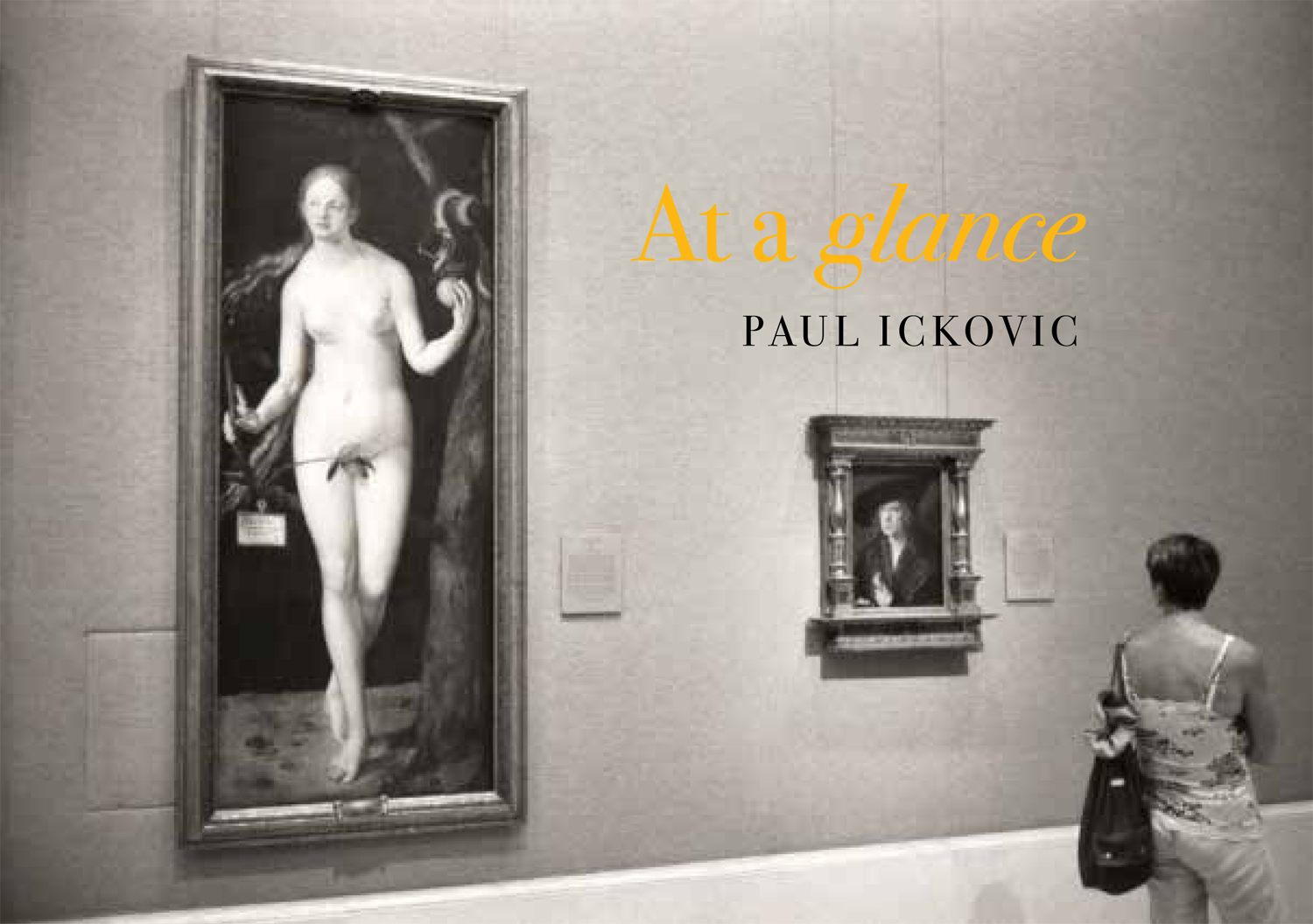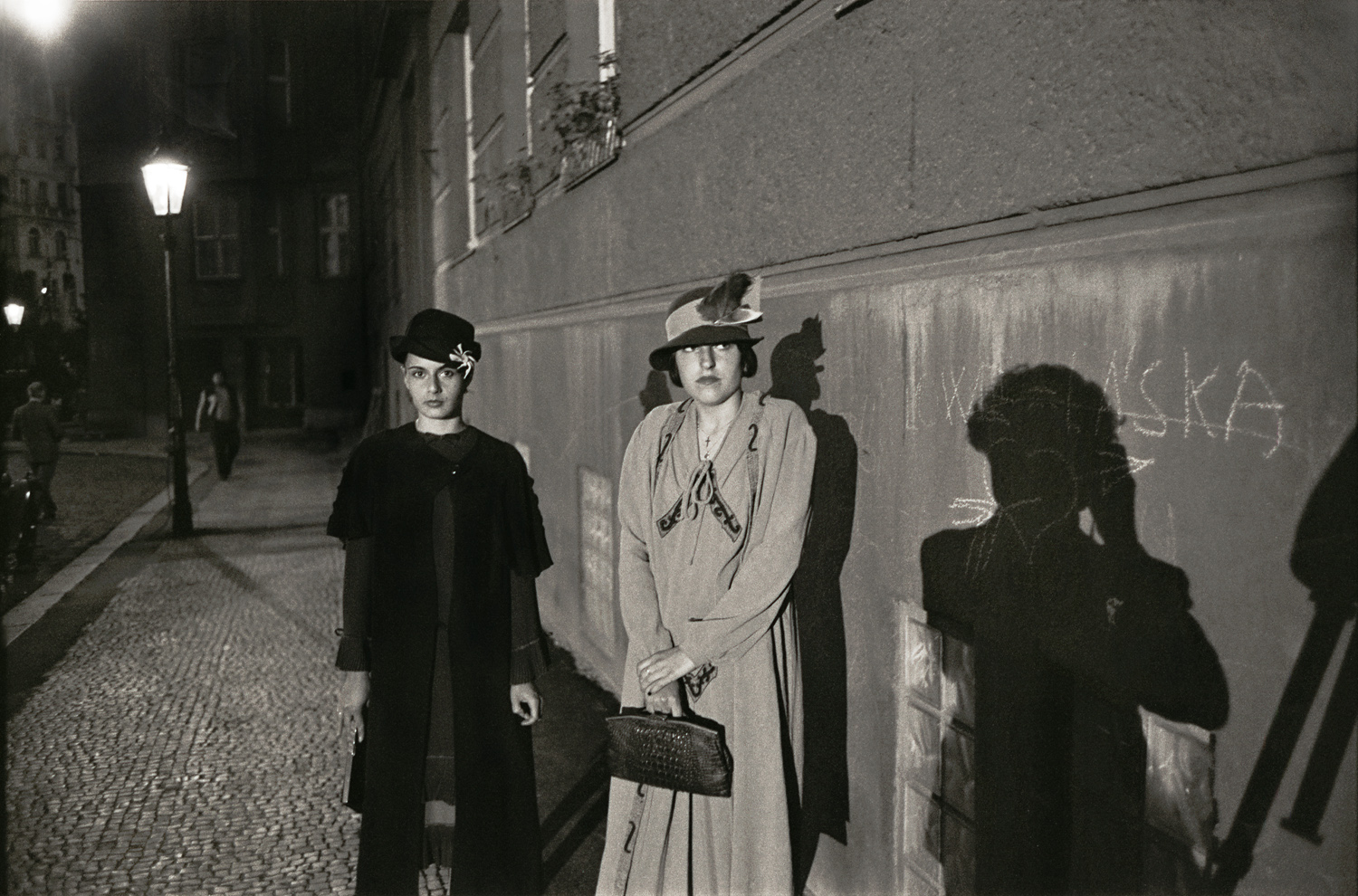 At a glance
Paul Ickovic, At a glance
Stinehour Editions, 2016
8 7/8 x 6 1/4 inches, twelve pages plus cover.
 
Text and Photographs by Paul Ickovic.
Design by Stinehour Editions.
Limited edition of fifty copies, printed on an HP Indigo digital press at Puritan Capital, Hollis, New Hampshire.
Born in Kettering, England, Paul Ickovic emigrated with his family to the United States via Czechoslovakia and Colombia at age thirteen. Assistant of Henri Cartier-Bresson, friend of Josef Kudelka, his influences are those of the great documentary and street photographers, but the daring and heart in his photographs is his alone. A pilot, printer and musician, he is the author of In Transit, Kafka's Grave, Safe Conduct, Gorgeous Infidelities, and a children's book, Nicholas and The Magic Box. His photographs are held in the permanent collections of the Museum of Modern Art, the Minneapolis Art Museum, The Smithsonian and the New York Public Library. He lives in Ljubljana, Slovenia.
Please allow two weeks for delivery.
View more of Paul Ickovic's photographs here, and visit the artist's website